Name: Maggie Mae
Age: 15
Location: Framingham, MA
Sex: female
Hobbies: hanging out with friends, music, the computer, dancing, adn shopping

Favorites---
7 bands/singers: from first to laste, haste the day, rise against, sublime, Bleed the Dream, Alkaline Trio, and A perfect circle
6 movies or tv shows: Charlie in the Chocolate Factory, The Simpsons,Room Radiers, the Nanny, The butterfly effect, and Jimmy Neutron
5 books: To Kill a Mocking Bird, The rose that grew from concrete, Harry Potter, into the wild ,and the perks of being a wallflower
4 songs: American Love- Haste the Day, What I got- Sublime, This could be love -Alkaline trio, and solace- Bleed the dream
3 foods: prime rib, pineapple and pasta ...yummy
2 clothing store: Rave and Pac Sun
1 object and the significants of it: my purse because it has pictures of my friends in it and all the stuff I use everyday.

Hates---
Bands/singers/type of music: Avil, NFG, Simple Plan, and GC
Movies: Bewitched, and House of Wax

Views on---
Abortion: I think that abortion should be allowed, even tho it is killing innocent child, its better then not being able to take care of a child and giving them a poor life or having a bad pregancy.
Self mutalation: I think it is horriable. I have friends that do it and I wish there was a way to get them to stop.
Government: I dont like some of the goverments laws and what not. But the government does keep everything in order.
Premartial sex: I think that if you find the right person and you are with them for a certain time and trust them then there should be anything to stop love.
Drugs: I think that most drugs are bad but a little marijuana never hurt anyone.

Show us your personality---
Make us laugh: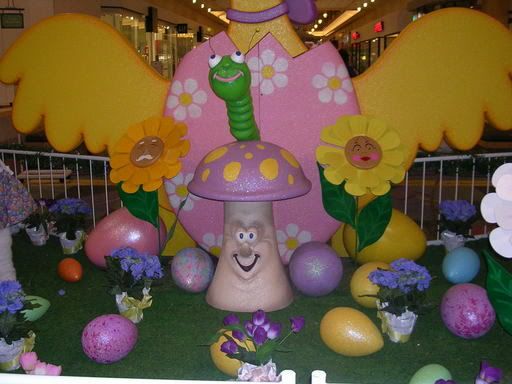 Favorite physical feature: My lips because they are so full.
Least favorite physical feature: My stomach. Its not that iam fat just a little out of shape.
Favorite thing about you: My favorite thing about my self is how well I handle things that come at me in life.
Least favorite thing about you: When I first met people I can be really shy.
Pet peeves: When people talk so much that you cant get a word in and they repeat the same thing over and over. Also, when people think iam a little kid.
Tell us or show us anything:
These are my best friends who I love..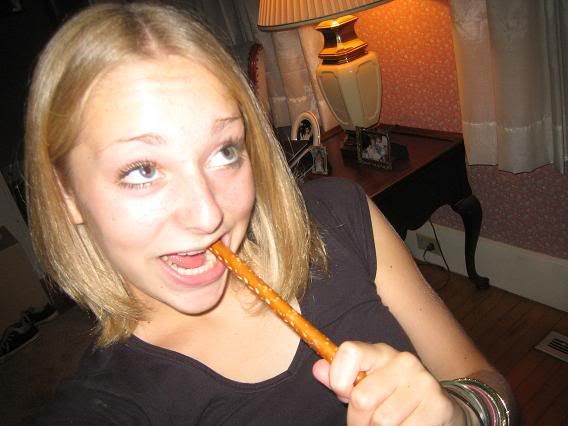 PROMOTE TO ATLEAST ONE COMMUNITY OR JOURNAL--- one automatic yes for every extra community or journal that you promote to..
(put link here to prove it):
http://www.livejournal.com/users/thewar_within/1112.html?view=600#t600

http://www.livejournal.com/users/not_near_normal/198009.html?view=114553#t114553

Pictures---
Post 3-4 of your face. MAXIMUM OF 10 PICTURES.
Post one 150x150 and if you can't then just tell one of the mod's and they'll resize it for you.